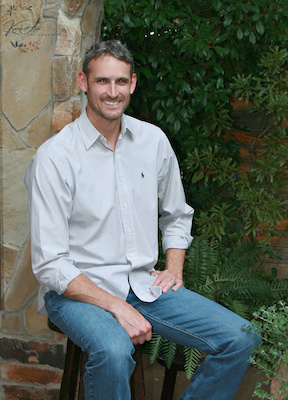 "I enjoy being part of the Keller community as a healthcare provider. I look forward every day to being an integral part of my patients' health." — Dr. Boatner
Education and Experience
Dr. Charles Boatner is a second-generation graduate of Baylor College of Dentistry, where he received his Doctorate of Dental Surgery. A native of Tarrant County, he graduated from Nolan Catholic High School. He attended Midwestern State University in Wichita Falls, where he graduated with a Bachelor of Science in 1998.
Dr. Boatner started working in the dental field when he was 14: assisting his father, Dr. Charles Boatner Sr., at his practice in Fort Worth. He also assisted Dr. Fred Renfro in Decatur.
After completing dental school, Dr. Boatner joined Dr. Glenn Payne in the latter's practice in Keller.
Continuing Education
Dr. Boatner is committed to providing the most up-to-date treatment options and delivering the strongest results for his patients. Each year he completes many hours of continuing dental education through the American and Texas Dental Associations to stay current on advances in techniques and technology, as well as research findings. Though he enjoys all facets of dentistry, Dr. Boatner has a particular interest in both digital and geriatric dentistry.
Outside the Office
Dr. Boatner and his wife Elizabeth moved to Keller in 2002. The couple has since had four children: Chuckie, Anna, Lilly, and Luke.
In his free time, Dr. Boatner enjoys working on cars, welding, fabrication, and enjoying a good book. He plays the guitar and the bagpipes, and loves open-mic night with his family and friends.